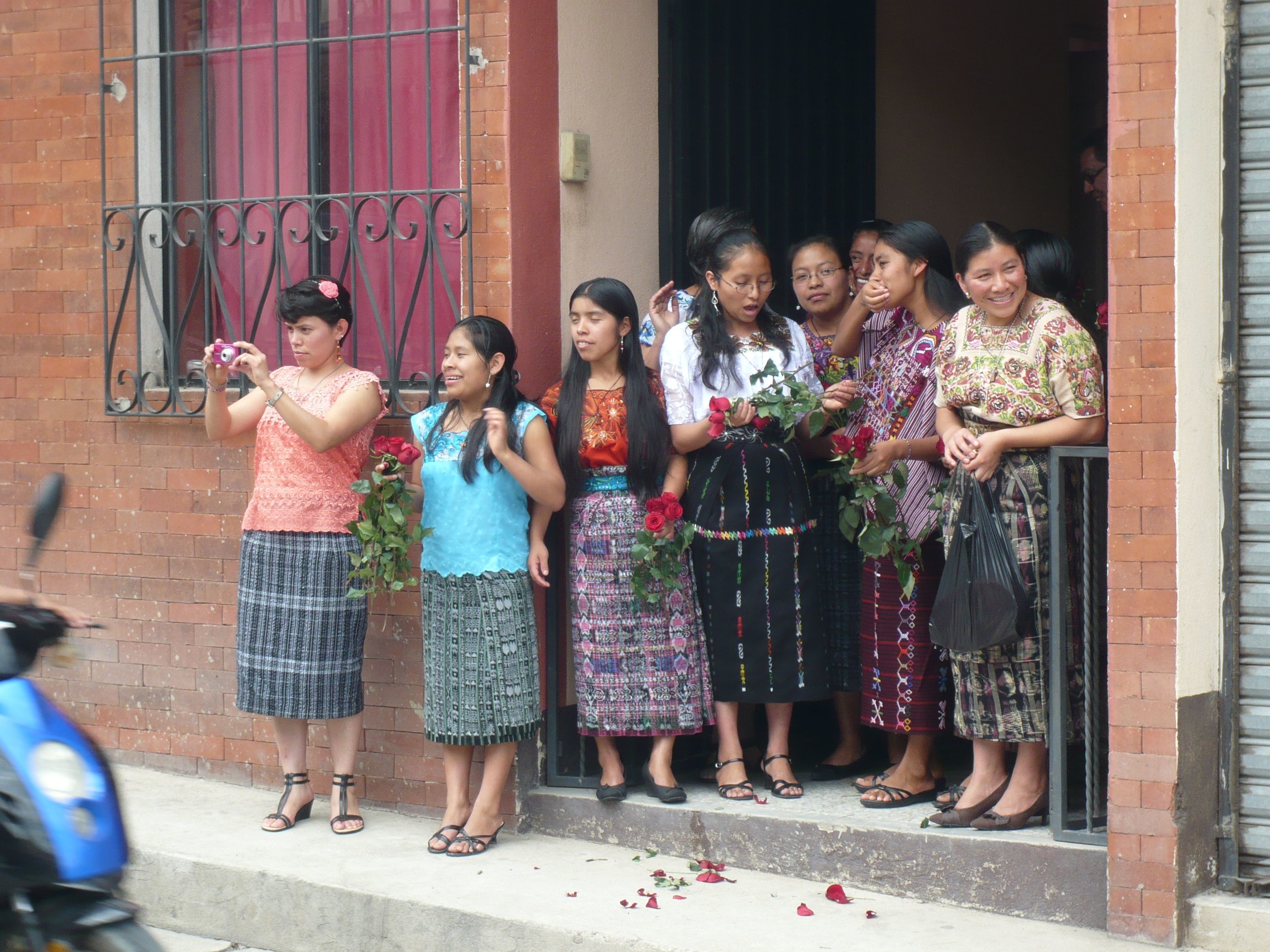 Click on the link to go to our Giving Tuesday donation portal: Donate
For Giving Tuesday, Ixim is kicking off our Living Stones campaign as we take part in a unique opportunity to have a lasting impact on the teaching and training of lay people in the Diocese of Huehuetenango for years to come. 
The Diocese of Huehuetenango has chosen the Disciples of the Good Shepherd to administer their pastoral and liturgical catechesis and training center in Huehuetenango. This center, called the St. Joseph Project, will train and teach lay people to be leaders and servants in their parishes across the diocese. 
For the Disciples to take on this project, they need to renovate an existing building on the site to be suitable for six to seven Disciples to live in and work from. 
The Living Stones campaign will raise $40,000 to renovate the house and purchase the appropriate furniture, appliances, and office setups to promote their work. Please consider a contribution to help make the Disciples the living stones upon which the future church in Huehuetenango will be built. 
We would like to meet our goal to begin renovations by the end of June 2022. 
If 100 donors contribute $50 per month over the next eight months, we will reach our goal. 
If 50 donors contribute $100 per month over the next eight months, we will reach our goal. 
If 32 donors make a one-time donation of $1,250, we will reach our goal. 
Please consider what you might be able to contribute on Giving Tuesday and into the first half of 2022. You can make your donation a recurring donation by clicking the box in the donation form. All recurring donations for this campaign will cease once the goal is reached.
Click on the link to go to our Giving Tuesday donation portal: Donate