Ixim: Spirit of Solidarity is an archdiocesan ministry cultivating relationships of friendship, faith, and solidarity between the Archdiocese of Omaha and the Diocese of Huehuetenango, Guatemala.
We support families in their goal of providing clean water to their children, enable schools to build an encouraging learning environment, improve access to quality health care, empower women religious to spread the Word of God in schools and rural areas, and deepen the relationship between our two sister dioceses.
You can participate in our mission trip, faith-sharing groups, and outreach to the migrant community in Omaha.
News & Notes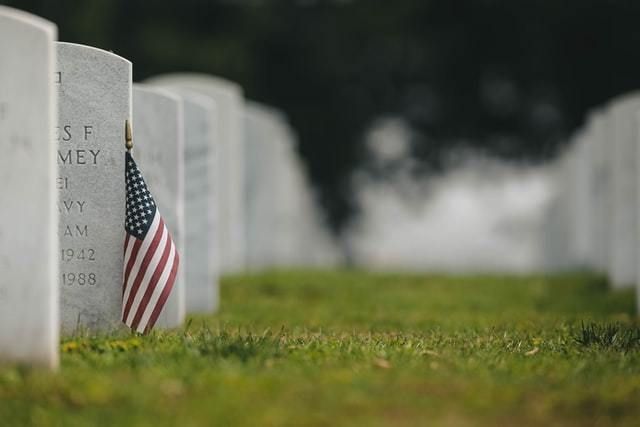 Memorial Day is an incredibly special time in America's history. This weekend, do more than barbecue. Take time to truly commemorate the meaning of the holiday and celebrate the servicemen and women who have given everything to this country.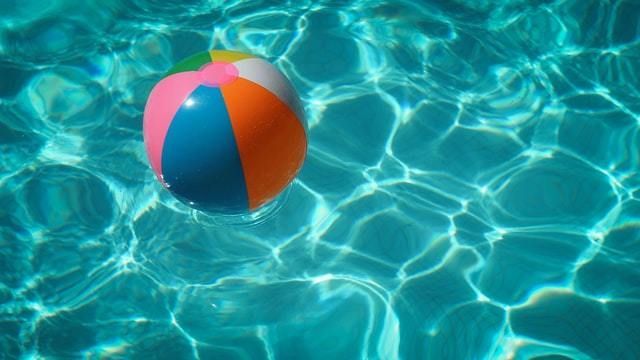 Summer is the perfect time to show your kids that giving back can be fun. Choose an organization that has a shared interest among your family and ask about volunteer opportunities.