Ixim: Spirit of Solidarity is an archdiocesan ministry cultivating relationships of friendship, faith, and solidarity between the Archdiocese of Omaha and the Diocese of Huehuetenango, Guatemala.
We support families in their goal of providing clean water to their children, enable schools to build an encouraging learning environment, improve access to quality health care, empower women religious to spread the Word of God in schools and rural areas, and deepen the relationship between our two sister dioceses.
You can participate in our mission trip, faith-sharing groups, and outreach to the migrant community in Omaha.
News & Notes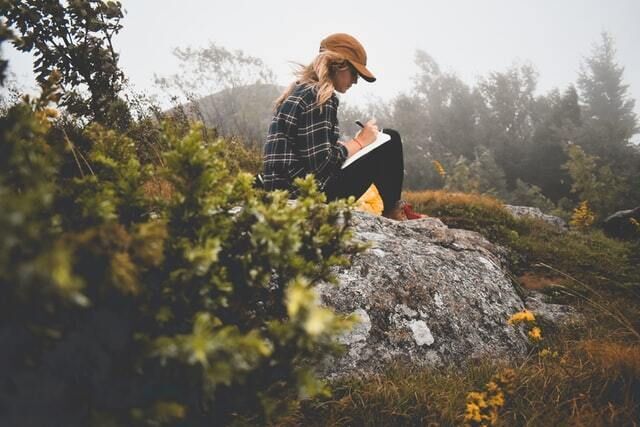 Many of us fail to follow through on creating a new habit that truly sticks. However, If you're looking for a way to build a habit that lasts, there are some tried-and-true steps you can take to succeed!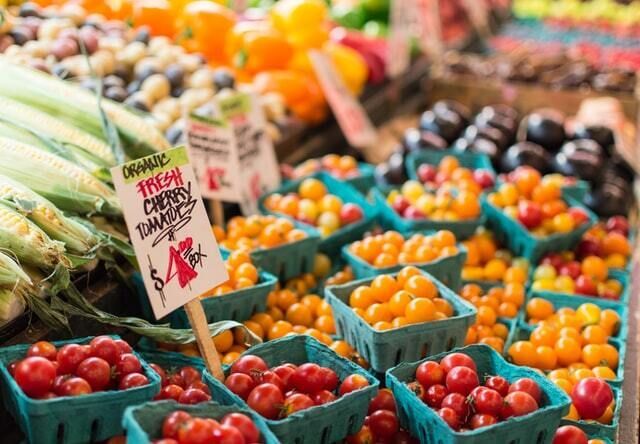 Buying food from farmers and ranchers has so many great benefits. Consider stopping by your local farmers market to enjoy the many advantages it has to offer.