Ixim: Spirit of Solidarity is an archdiocesan ministry cultivating relationships of friendship, faith, and solidarity between the Archdiocese of Omaha and the Diocese of Huehuetenango, Guatemala.
We support families in their goal of providing clean water to their children, enable schools to build an encouraging learning environment, improve access to quality health care, empower women religious to spread the Word of God in schools and rural areas, and deepen the relationship between our two sister dioceses.
You can participate in our mission trip, faith-sharing groups, and outreach to the migrant community in Omaha.
News & Notes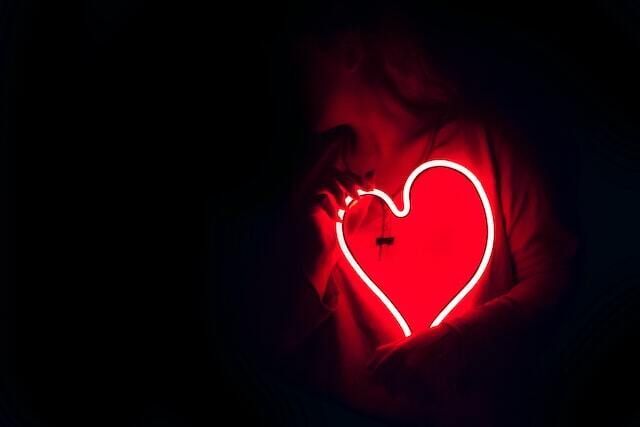 Give yourself and your loved ones the greatest gift this American Heart Month by focusing on making heart-healthy decisions towards a happier and healthier lifestyle.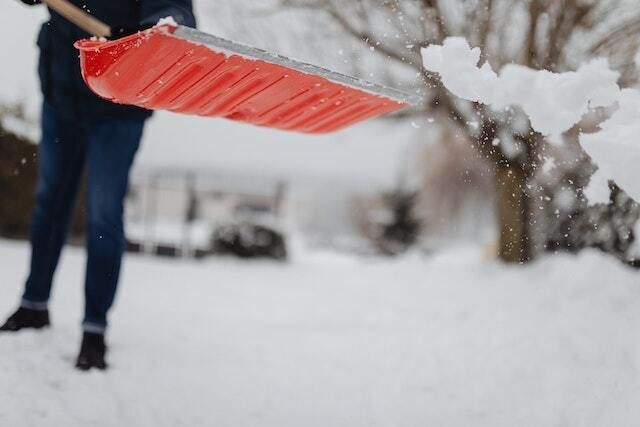 There are plenty of ways you can continue to volunteer your time and efforts to make the world a better place—even from the comfort of your home or inside the warmth of an organization! Check out these eight opportunities to give back during the winter.