Ixim: Spirit of Solidarity is an archdiocesan ministry cultivating relationships of friendship, faith, and solidarity between the Archdiocese of Omaha and the Diocese of Huehuetenango, Guatemala.
We support families in their goal of providing clean water to their children, enable schools to build an encouraging learning environment, improve access to quality health care, empower women religious to spread the Word of God in schools and rural areas, and deepen the relationship between our two sister dioceses.
You can participate in our mission trip, faith-sharing groups, and outreach to the migrant community in Omaha.
News & Notes
No matter what holidays you celebrate, that means plenty more good times to be had before we ring in 2022. It also means it's time to check in with your 2021 goals! From giving to volunteering to kicking a habit you hoped to leave behind, check out these tips to check in with yourself and finish out 2021 strong!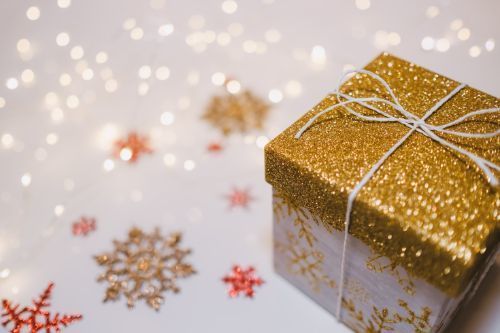 Remember to take care of yourself this holiday season and give back when you can. The spirit of the holiday is all about spending time with the ones you love and giving back where you can! Help spread holiday cheer this year for yourself and others by following these ten steps!