Ixim: Spirit of Solidarity is an archdiocesan ministry cultivating relationships of friendship, faith, and solidarity between the Archdiocese of Omaha and the Diocese of Huehuetenango, Guatemala.
We support families in their goal of providing clean water to their children, enable schools to build an encouraging learning environment, improve access to quality health care, empower women religious to spread the Word of God in schools and rural areas, and deepen the relationship between our two sister dioceses.
You can participate in our mission trip, faith-sharing groups, and outreach to the migrant community in Omaha.
News & Notes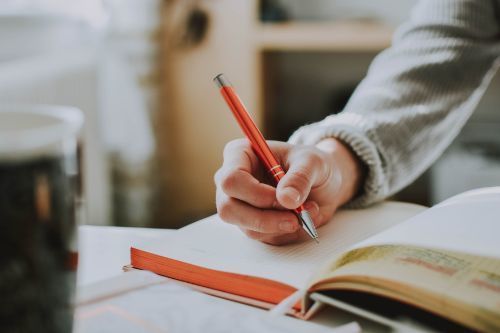 November is often associated with a time of giving thanks, and this year is no different. In order to get the most out of the month, we're deeming this as the year to start early. Make the entire month about showing gratitude to those you love, and even strangers.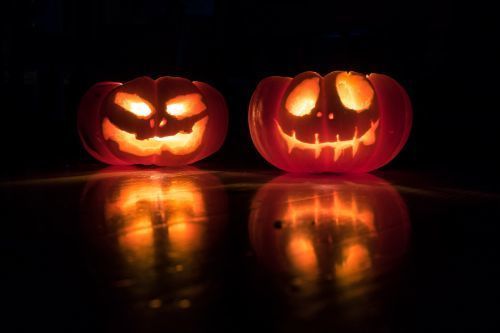 The spooky season is coming to an end before we know it, but that doesn't mean we're over October. Scary doesn't always have to be bad. Instead, use these final weeks as a reminder to do some scary-good deeds and give back to your community.