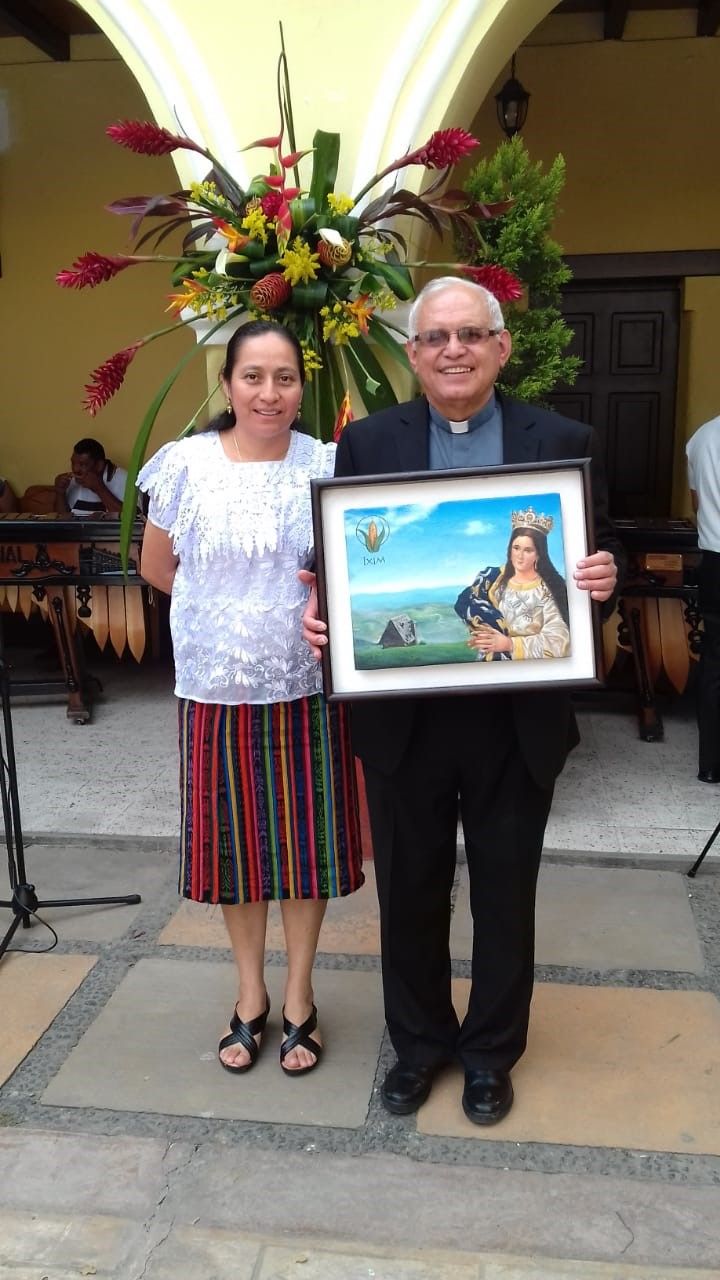 The United States Mayan Pastoral Conference was scheduled to hold its 19th annual meeting in Omaha this year. Due to the coronavirus, the events will be held through Zoom. Please see the form at the attached link to reserve a spot on Zoom to watch any of the events on July 24-26. Most events will be held in Spanish.
Friday's events begin at 6:30 PM Central. They include a presentation from the USCCB and a talk on the input of indigenous peoples in the Church and the world. 
Saturday's events continue the discussion from Friday. The events begin at 6:30 PM Central.
Cardinal Ramazzini, Bishop of Huehuetenango, will speak and preside at mass on Sunday, July 26 starting a 10:00 AM Central. Mass begins at 11:00 AM Central.
Attendance is free. Any attendees are asked to sign up at the link so they have allocated enough spots on Zoom. You can sign up for just one day. Please consider joining the community for mass on Sunday.
Link: Conference Signup